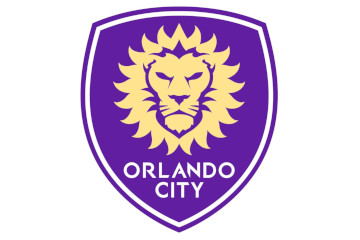 Orlando City SC
Website:
Orlando City SC
Phone: (855) 675-2489
Place:
Exploria Stadium
Address: 655 W Church St, Orlando, FL 32805
Schedule:
Events Calendar
Social Media:




The Orlando City SC are a professional Major League Soccer (MLS) team based in downtown Orlando, Florida. They play in the Exploria Stadium are a member of the Eastern Conference. Orlando City SC began play in 2015 as the 21st franchise in MLS, succeeding the USL Pro team of the same name. In doing so they became the first MLS team in Florida since Miami Fusion and Tampa Bay Mutiny both folded following the 2001 season.
Orlando City SC Images
Orlando City SC Videos
Orlando City SC Map
Last Modified Date: October 18, 2022