Things to Do in Orlando
Our goal is to help you find the best things to do in Orlando, Florida! Our travel guide will point you to the most popular places, events, and deals that Orlando has to offer. Please email us if you have any questions or recommendations!
Orlando Deals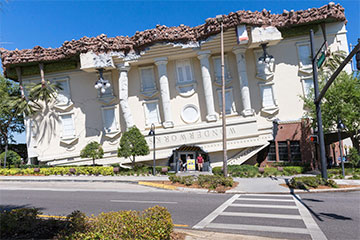 Up to 47% Off Tickets to WonderWorks Orlando
WonderWorks is an amusement park for the mind with 35,000 square feet of "edu-tainment". The attraction combines education and entertainment with more than 100 hands on exhibits that challenge the mind and spark the imagination.
View Deal: Save Up to 47% Off
*Limited time remaining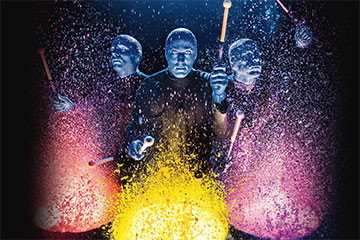 46% Off Tickets to Blue Man Group
From its inception in the 1980s performance-art scene in New York, the Blue Man Group's shows have evolved from impromptu sets in Central Park to stages across the world. The eponymous blue-skinned trio, described by the Chicago Tribune as "ever-curious, ever-hopeful, ever-restless," remains unchanged by its decades-long stint in the spotlight, still bewildered by the telescoping tubes of PVC piping it uses as instruments and the appreciative applause of the audience.
View Deal: Save 46% Off
*Limited time remaining and select dates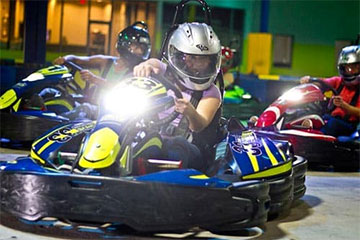 Up to 40% Of I-Drive NASCAR Indoor Kart Racing
I-Drive NASCAR Indoor Kart racing puts you in driver's seat with champions of the industry, SODIKART. The SODIKART RTX is the newest innovation from the global leader of the kart manufacturing industry.
• 45 MPH High Speed Go Karts
• 1/4 Mile Length Track
• 8 Minute Races
View Deal: Save Up to 47% Off
*Limited time remaining
Orlando Events