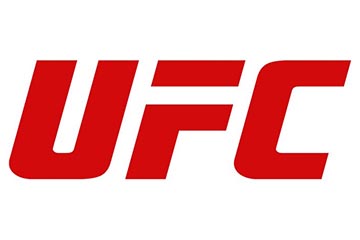 UFC Fight Night
Date: December 3, 2022
Time: 7:00 PM
Place:
Amway Center
Address: 400 W Church St #200, Orlando, FL 32801
Price: Starting at $143.00 and subject to change.
UFC Fight Night is coming to the Amway Center in downtown Orlando on Saturday, December 3, 2022 at 7:00 PM.
The final UFC Fight Night of 2022 touches down in Orlando, Florida, for the fourth time in company history. With it, the UFC is bringing a five-round welterweight main event between popular finishers Stephen Thompson and Kevin Holland.
UFC Fight Night Videos
Amway Center Map