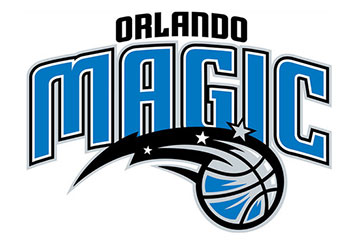 Orlando Magic vs. Milwaukee Bucks
Date: December 5, 2022
Time: 7:00 PM
Place:
Amway Center
Address: 400 W Church St #200, Orlando, FL 32801
Price: Starting at $27.00 and subject to change.
Tickets:
Buy Tickets
Website:
Orlando Magic
Social Media:




The Orlando Magic are playing the Milwaukee Bucks at the Amway Center in downtown Orlando, Florida on Monday, December 5, 2022 at 7:00 PM.
The Magic are an American professional basketball team based in Orlando, Florida. The Magic compete in the National Basketball Association (NBA) as a member of the league's Eastern Conference Southeast Division. The franchise was established in 1989 as an expansion franchise, and such notable NBA stars as Shaquille O'Neal, Penny Hardaway, Grant Hill, Tracy McGrady, and Dwight Howard have played for the club throughout its young history.
Orlando Magic vs. Milwaukee Bucks Videos
Amway Center Map